parts of KiezKustoms private bike collection
- to check out the cars, *click here: -
Kawa W650 Classic Bobber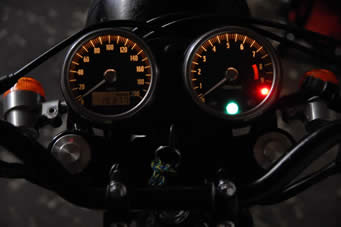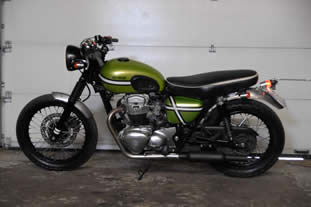 NEWS: 2013 Version of the legendary CR-B666 is nearly finished
check out!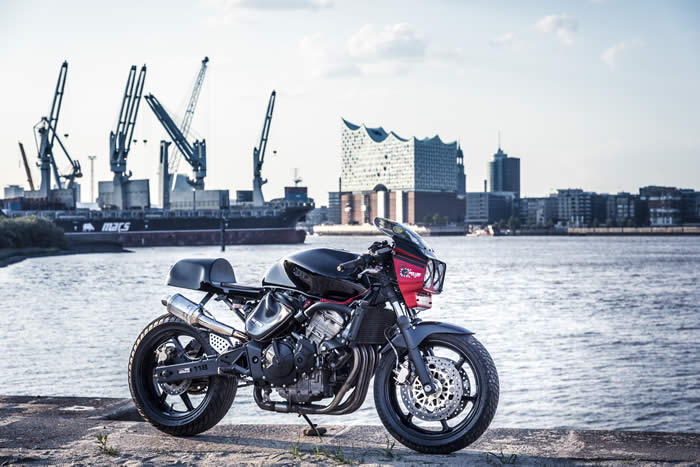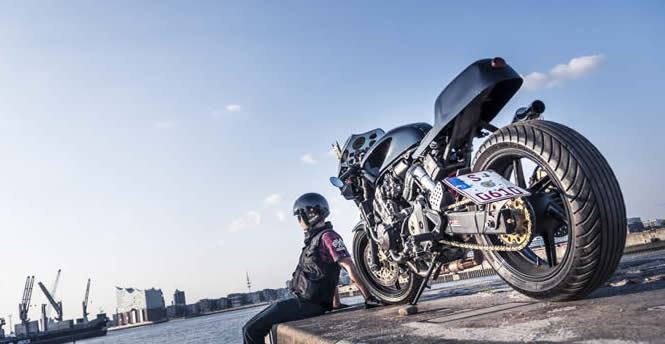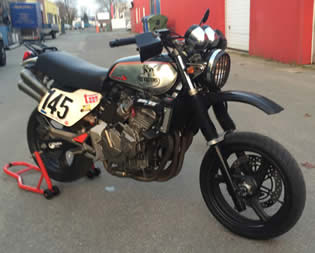 SAME BUT DIFFERENT! CHECK OUT LATEST PROJECT: CR-B666 ³ SUPERMOTO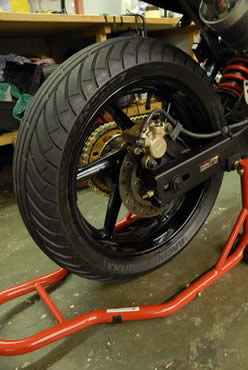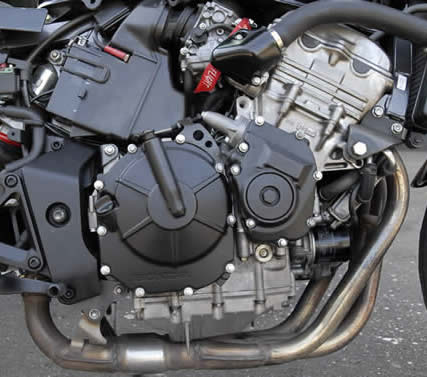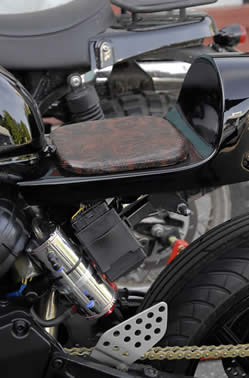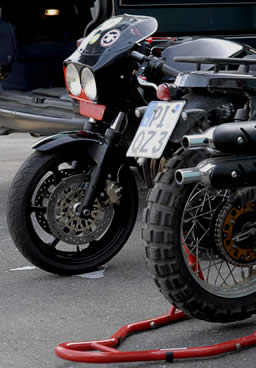 *

*our "Every Road" Pack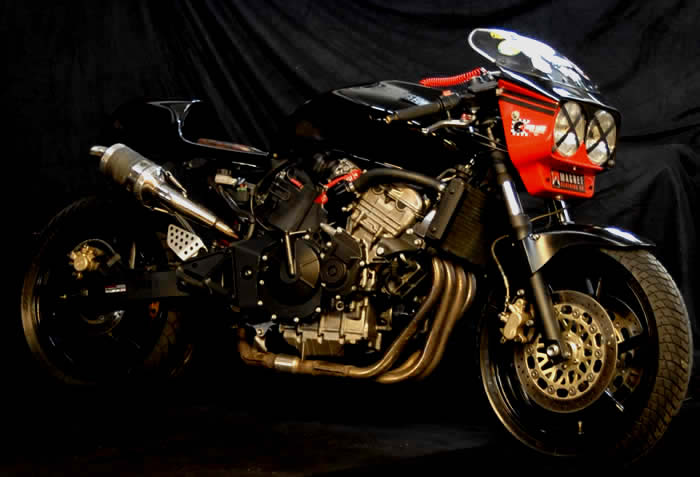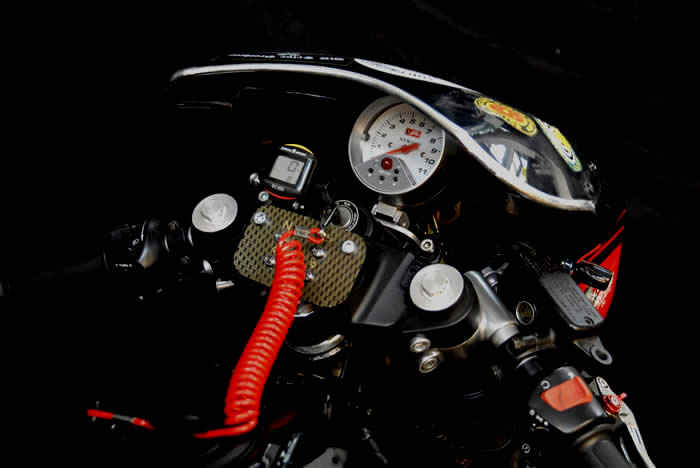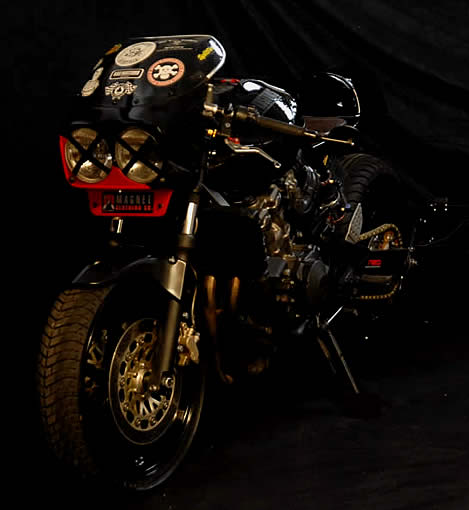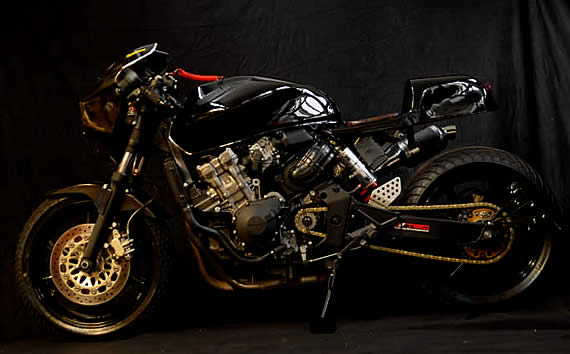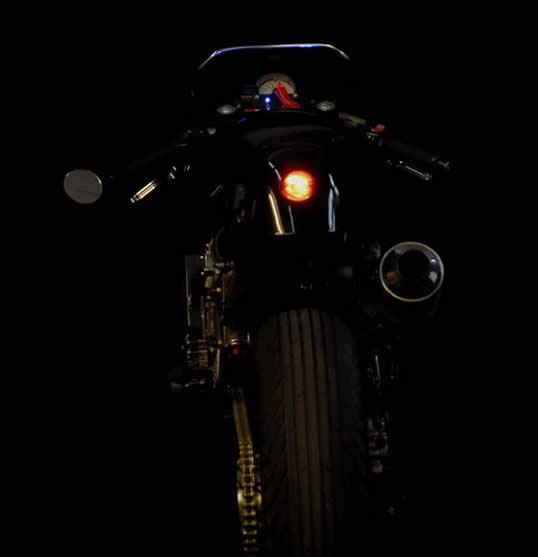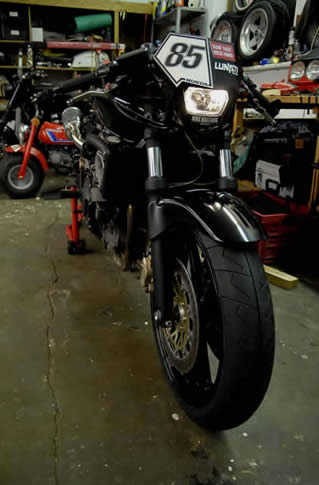 Again, two different frontends for every desire!
Bikini or BIG OLDSCHOOL SWIM SUIT - you decide!
Honda ATC70 with 160ccm engine -
"the swamp KING ..."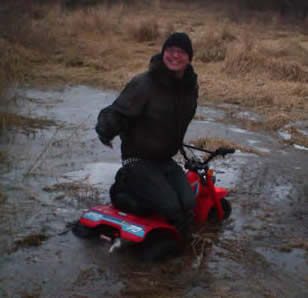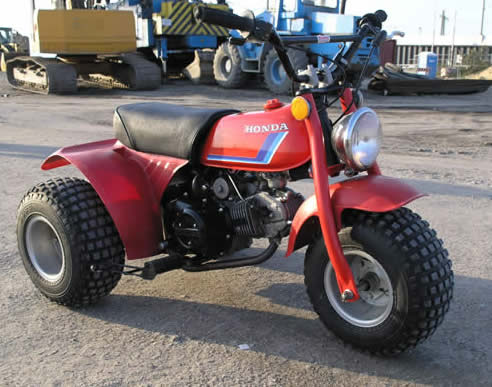 KIEZKUSTOMS XJR 1200 Muscle Bobber Vol 1 & 2
120 horses wrapped up in a tiny black skirt
You've seen it!...(hear it here!) You've heard it!... and you're still asking questions?

#Stellungnahme: Das Thema KiezKustoms XJR Bobber wurde von einer Drittfirma im Auftrag konzeptionell vorbereitet,
modifiziert und über den Tüv gebracht, aber leider auf Grund massiver Unzulänglichkeiten in der Ausführung & Komponentenauswahl schlußendlich in unserem Hause erneut zerlegt, verbessert und seit 2009 im täglichen Betrieb perfektioniert.
NO SCREW WAS UNTOUCHED.
Ende der Durchsage.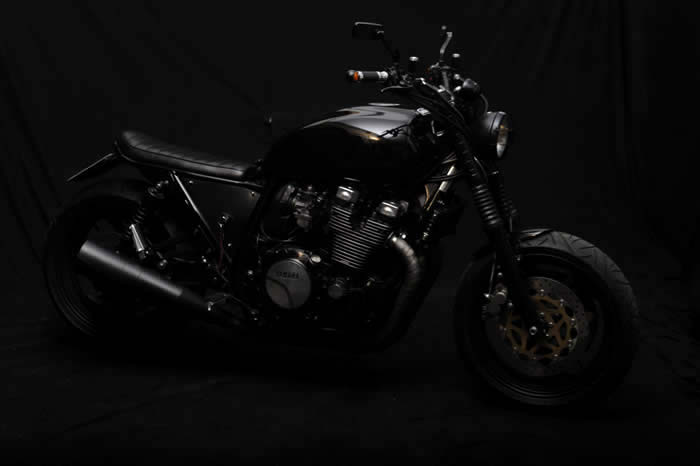 KLICK PIC 4 more*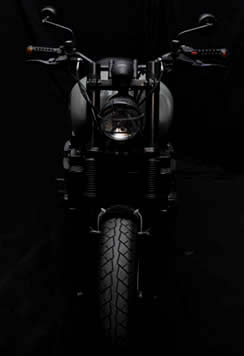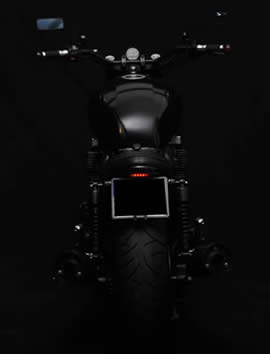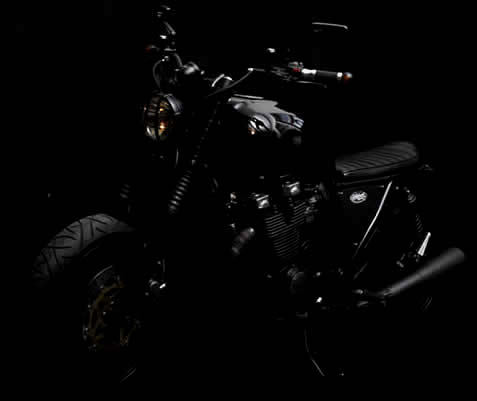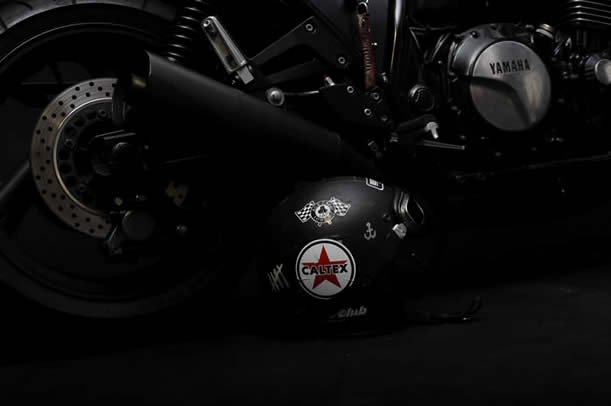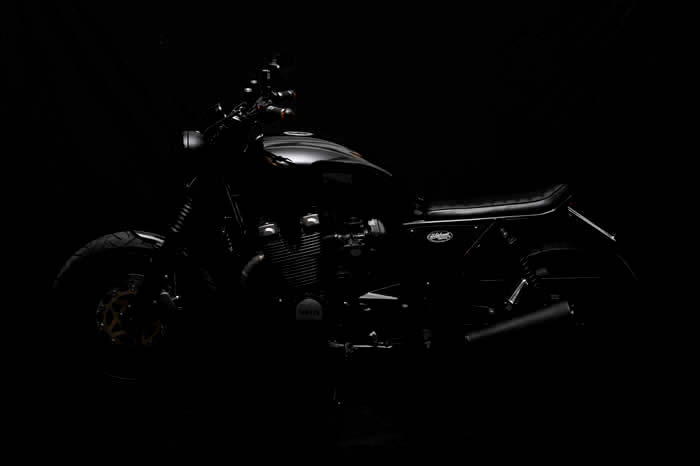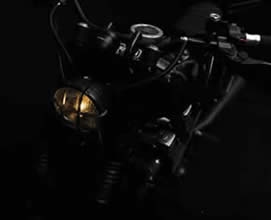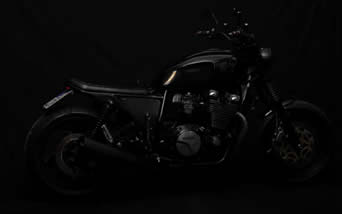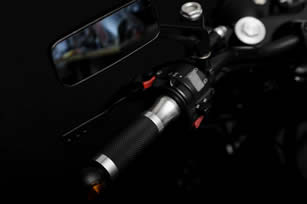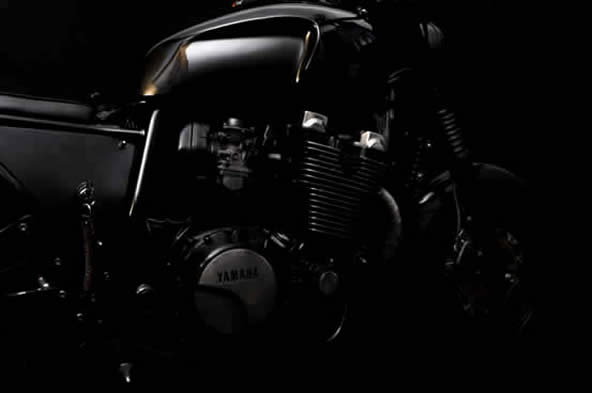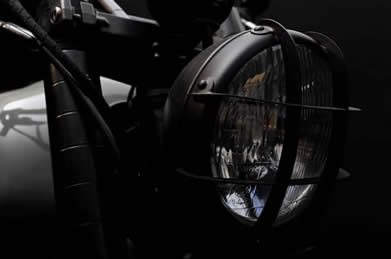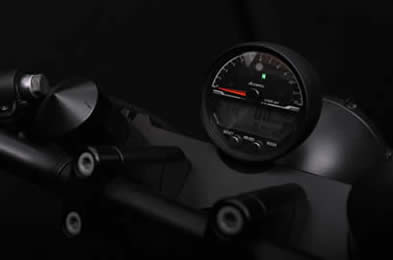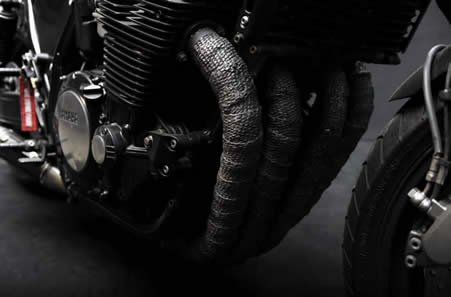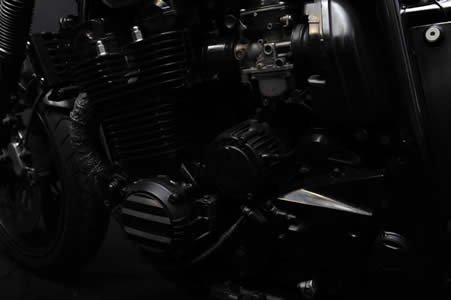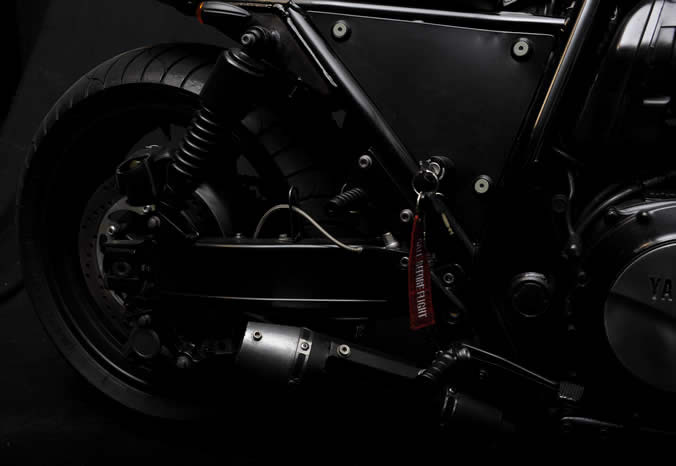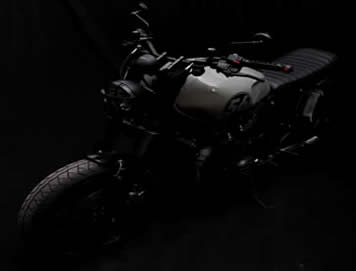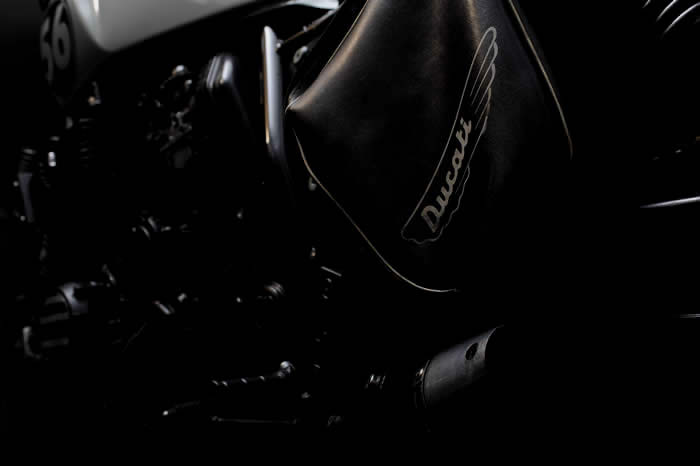 ...ride out with your cock out....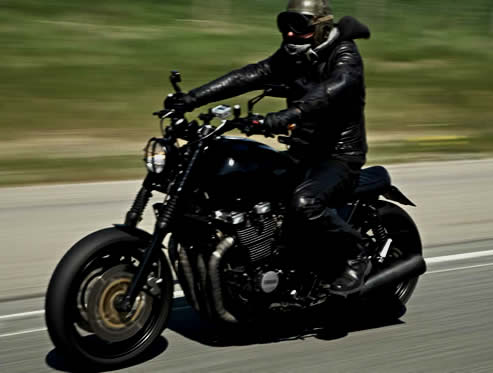 1977 KIEZKUSTOMS Z50R Chrome Special
127 ccm ultra High Performance Autobahn-Abfangjäger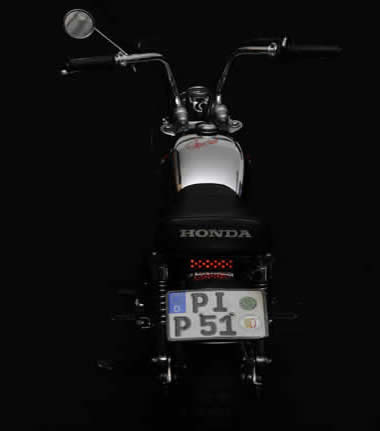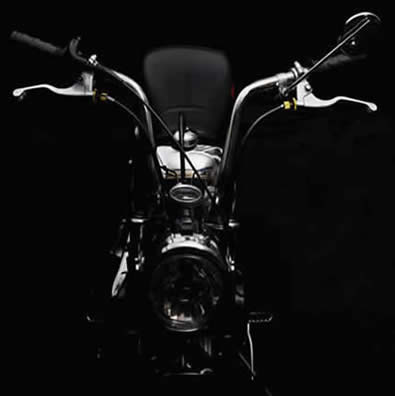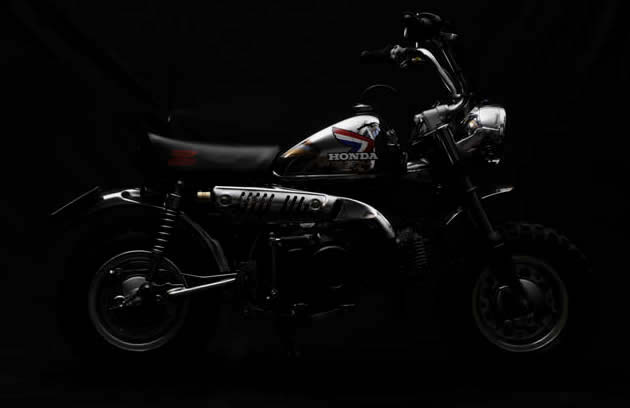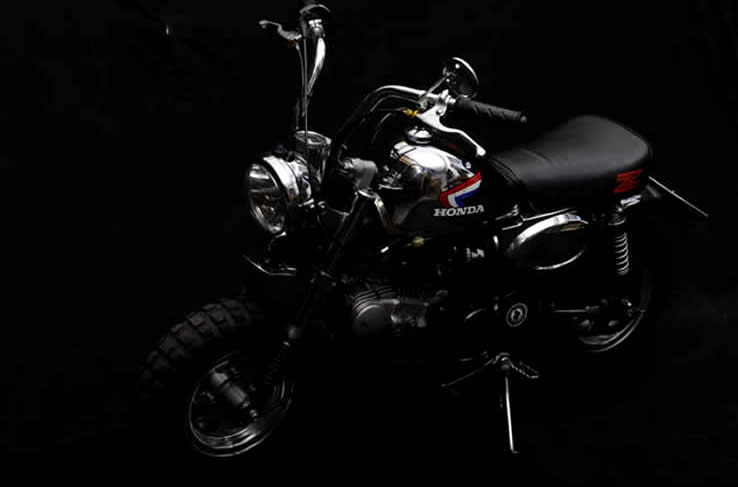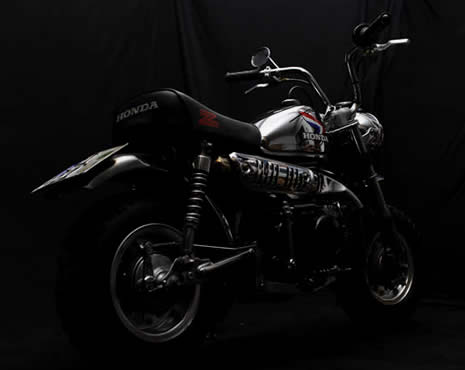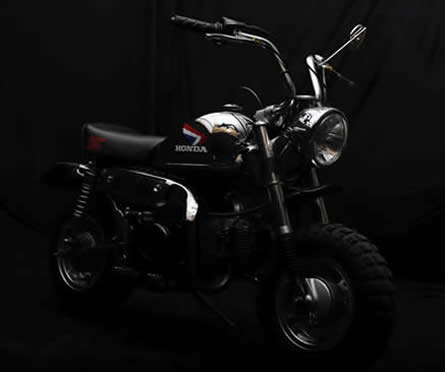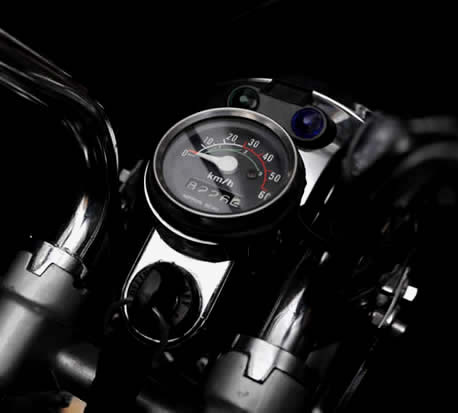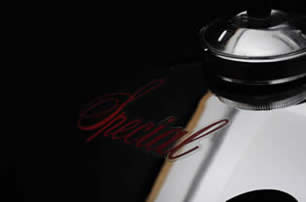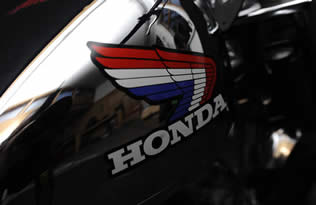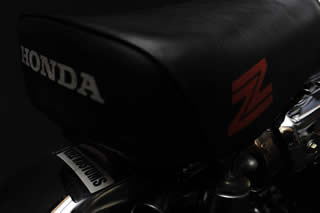 74er Z50 Japan J1
108ccm- 4 speed full specs 100% High End Nippon Steel + Motorradzulassung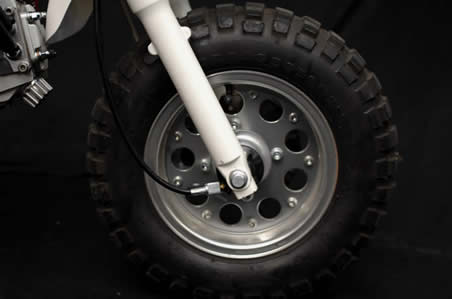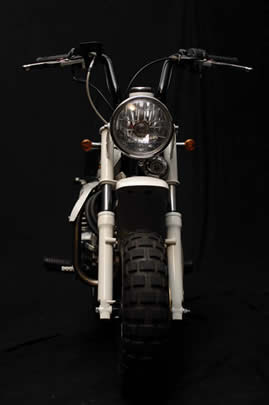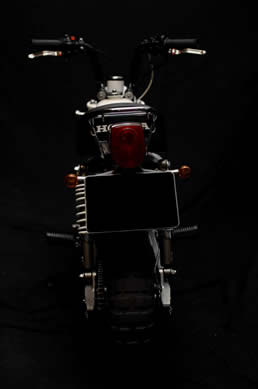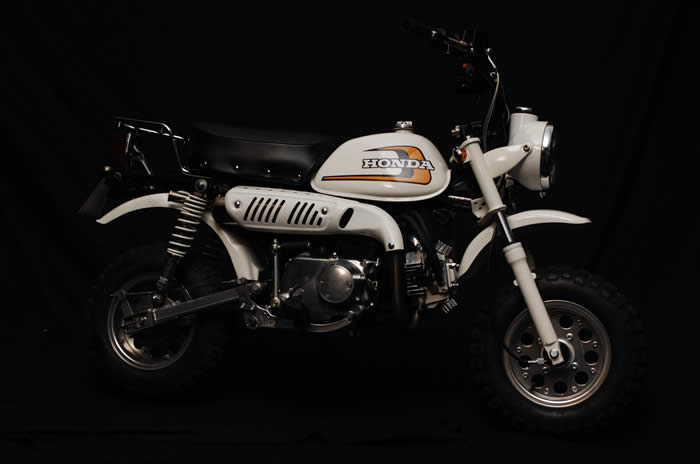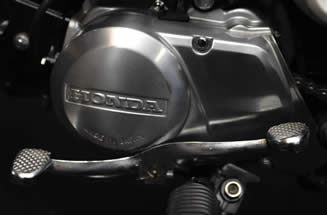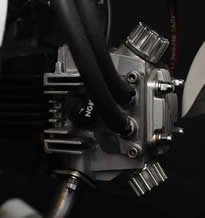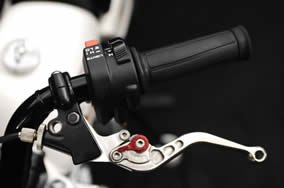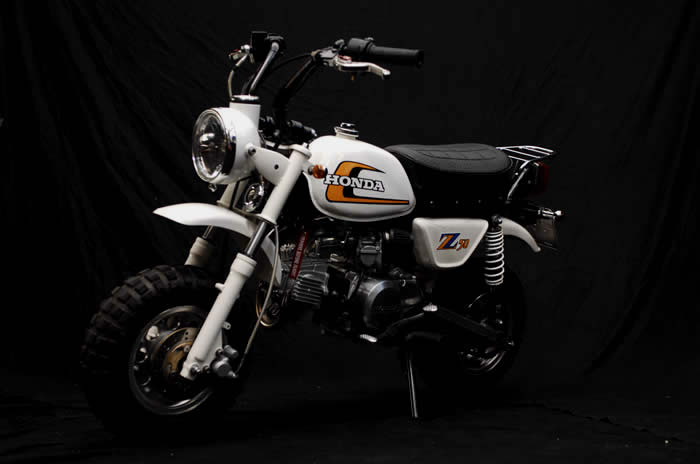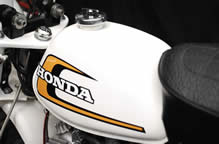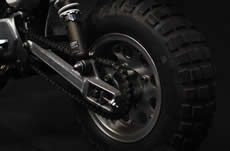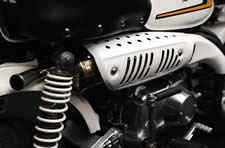 KIEZ KUSTOMS SUPEBIKE VOL. ONE:
HONDA CR-B 666 SS

NAKED OR BIKINI!*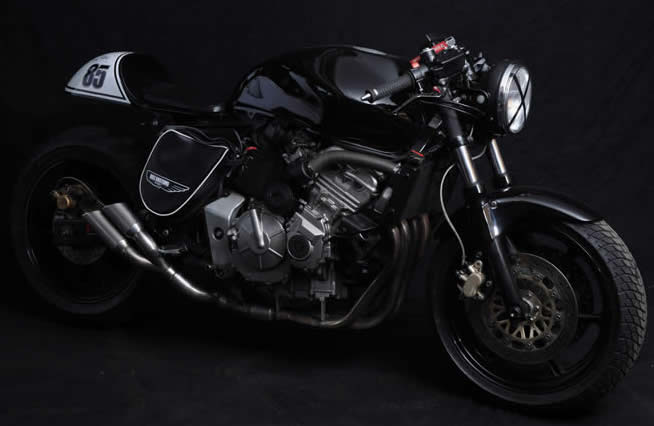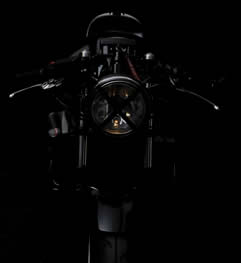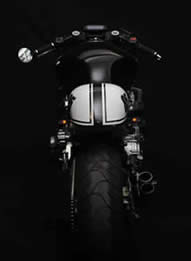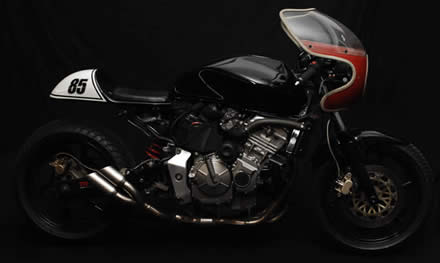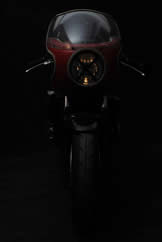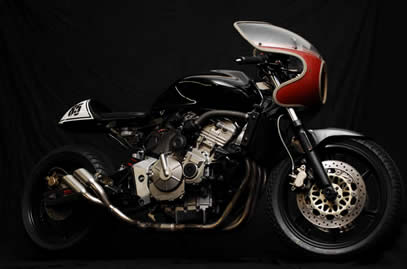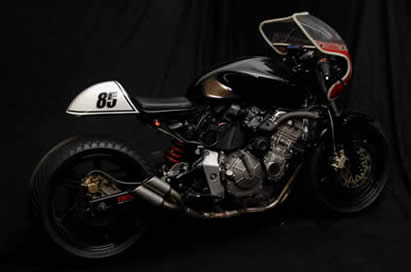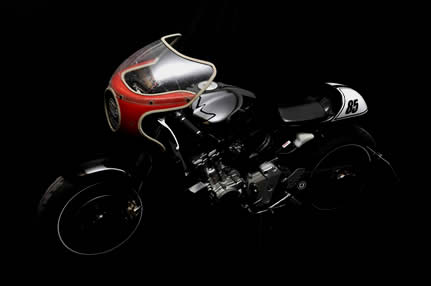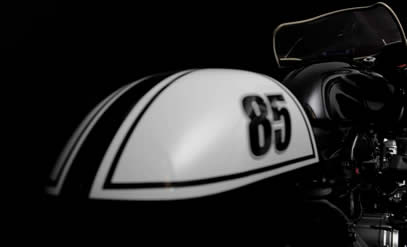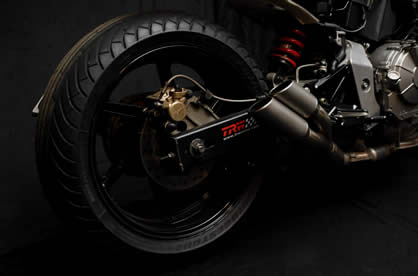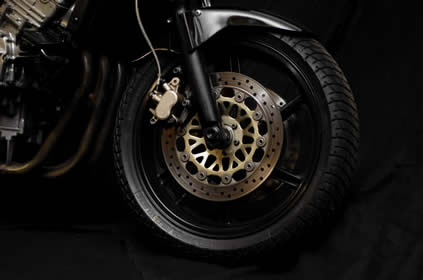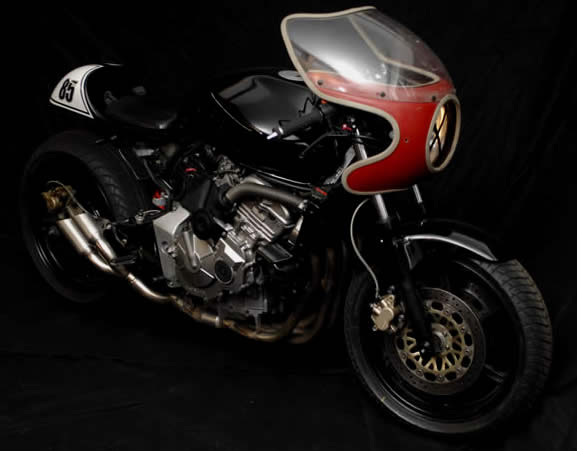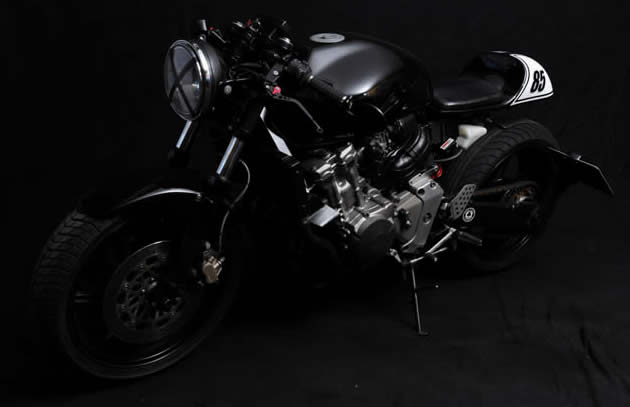 *easily removable fairing for naked cafe racer style.
*Mild City Scrambler CL750 Four Classic Look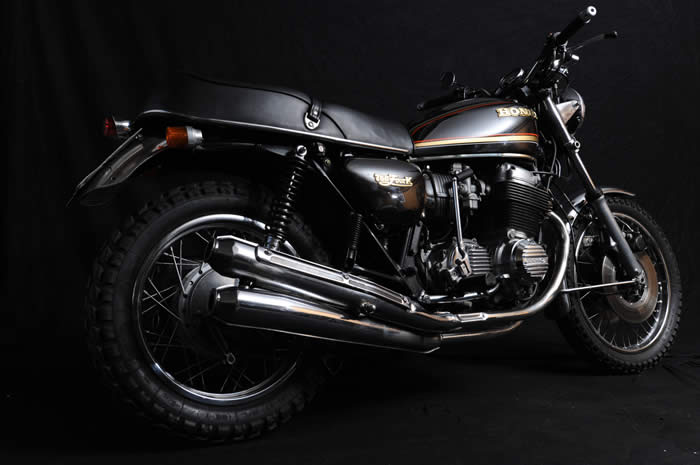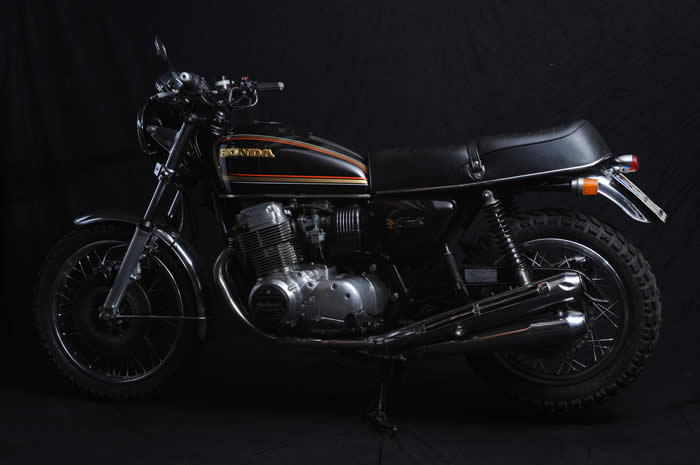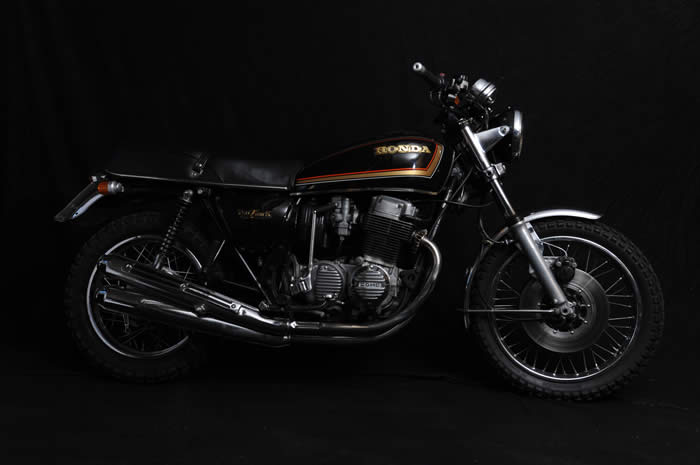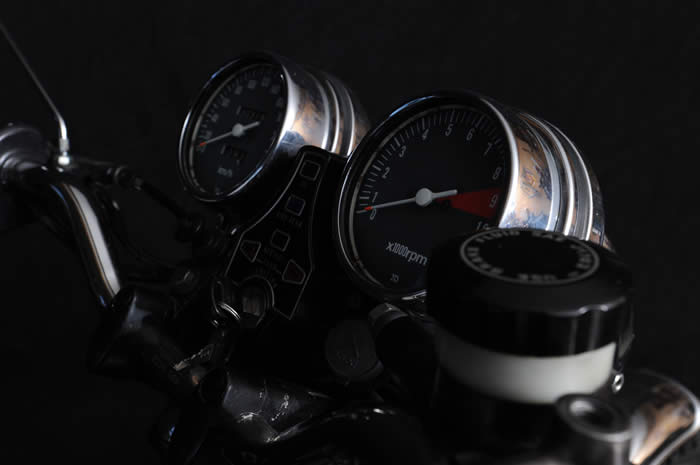 1937 Triumph Meldekrad WKII survivor!
Allererster Brief von 1937! Abgemeldet und eingelagert seit 1955
100% Original - 100% unrestauriert 100% komplett!!!
Inkl. diversen authentischen (und original dazugehörigen!) - Devotionalien !
§ 21 Baurat NEU !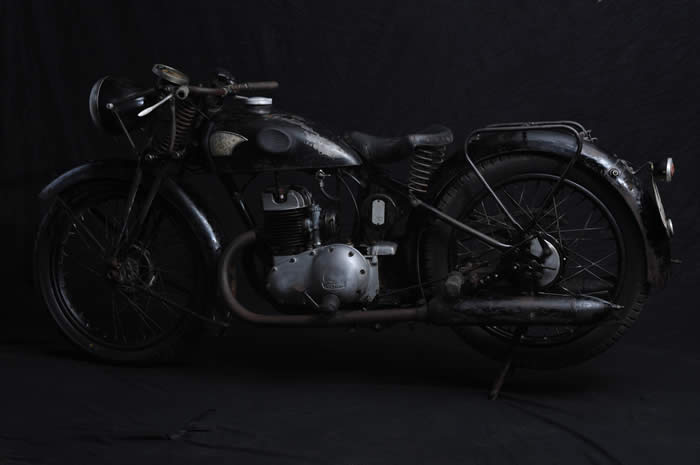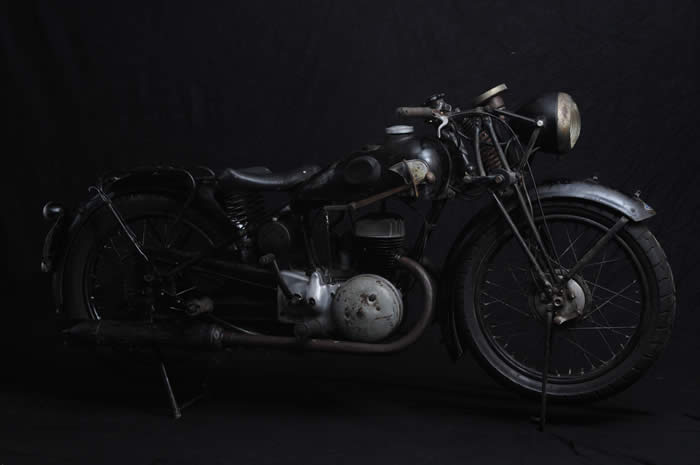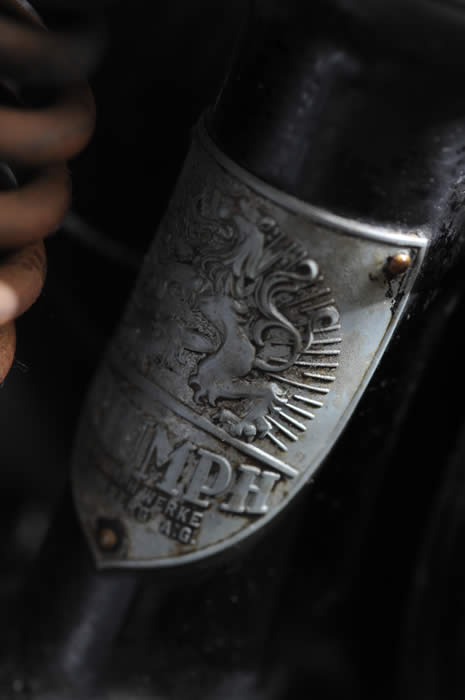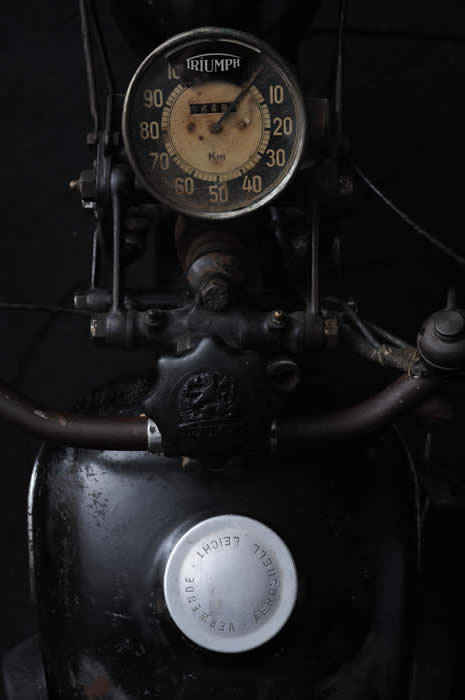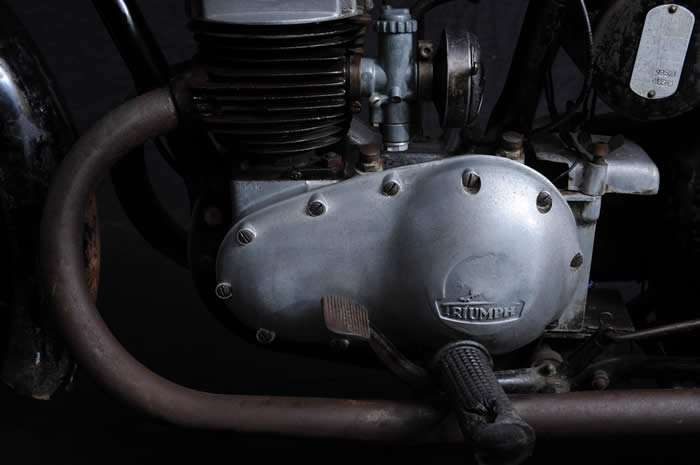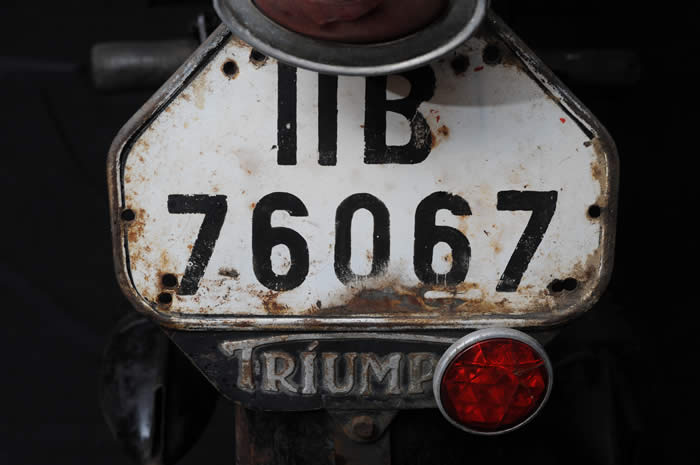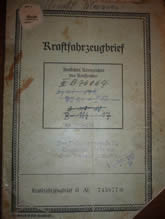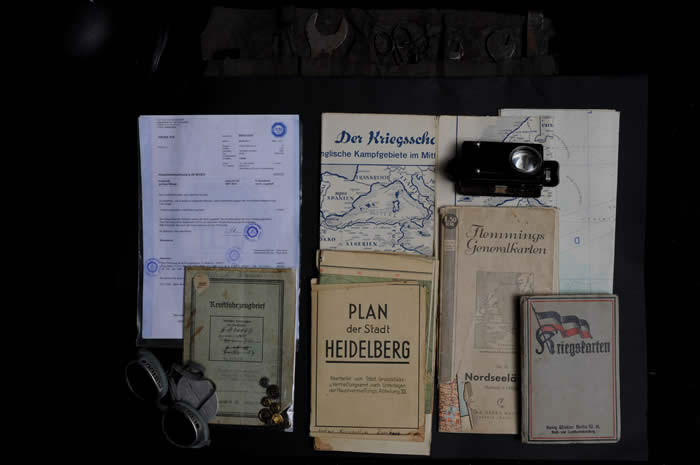 PUCH MAXI S RENNMOFA MIT PAPIEREN! 1977!
ALLES WAS GEHT! BOY RACERS DREAM ...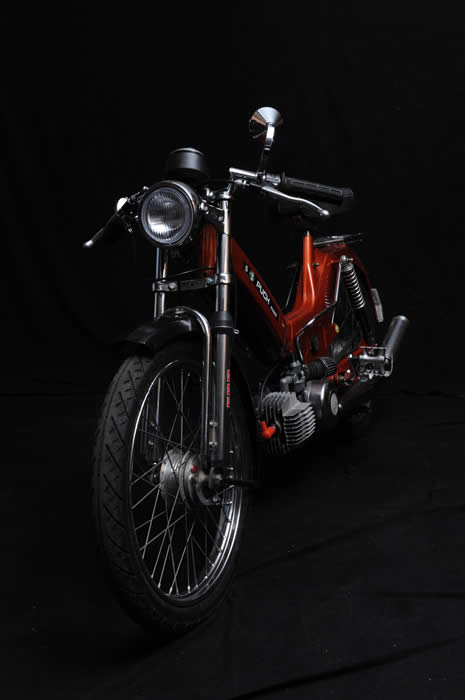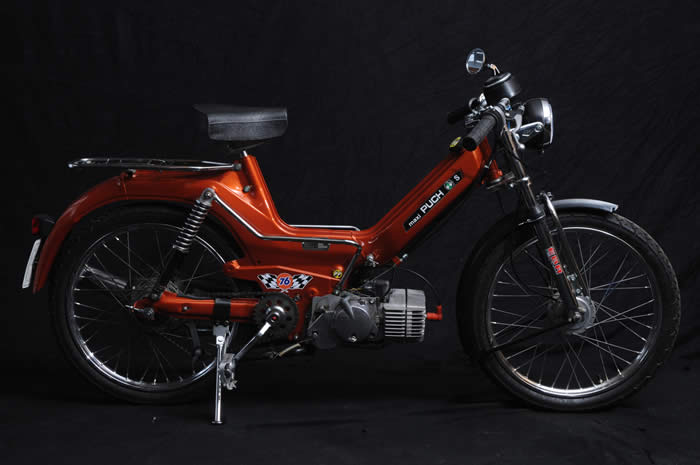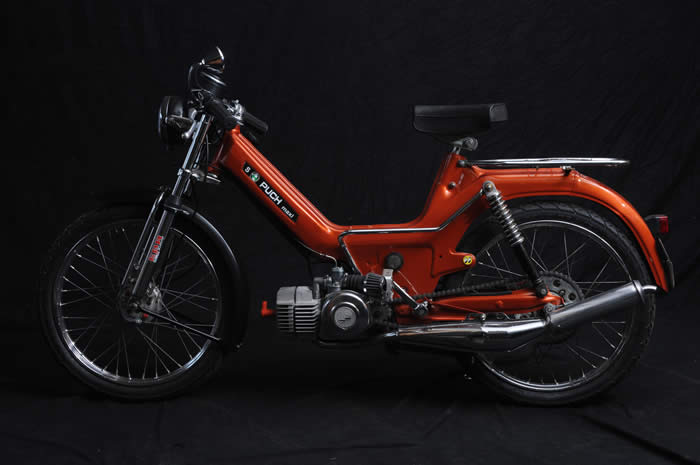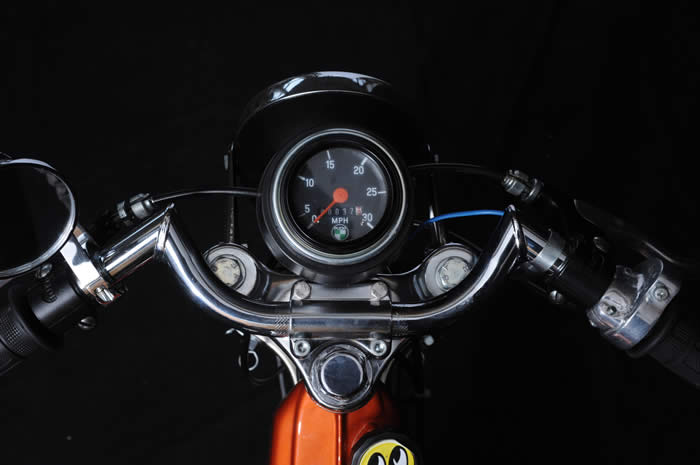 1981 KIEZKUSTOMS Honda CX 500 HD Sport - Bobber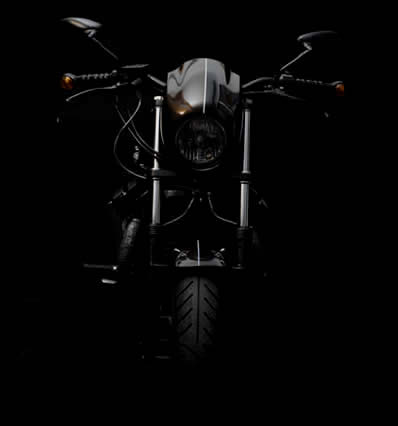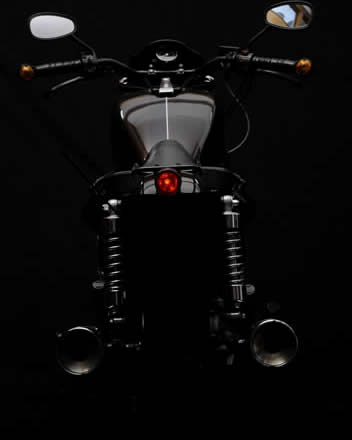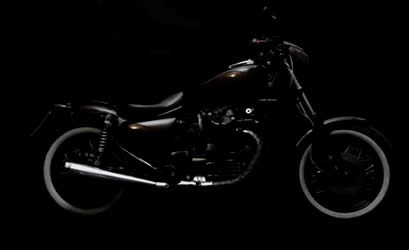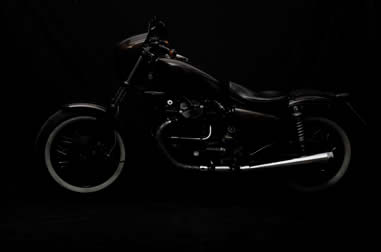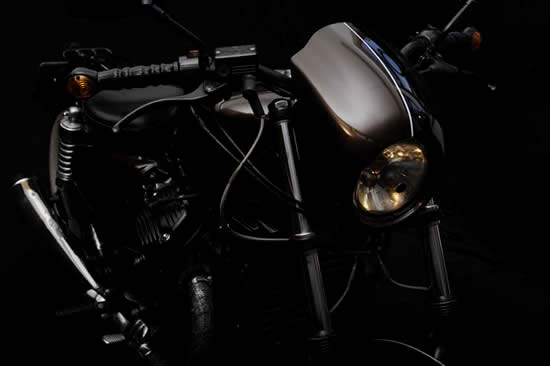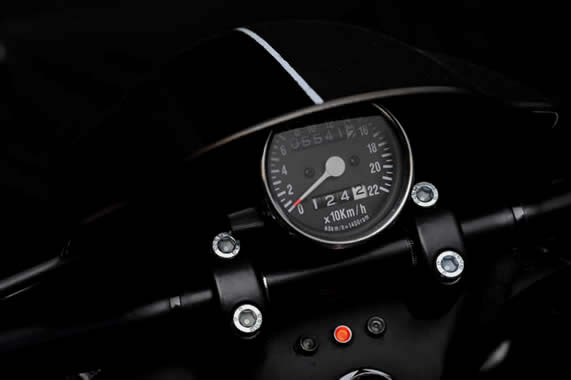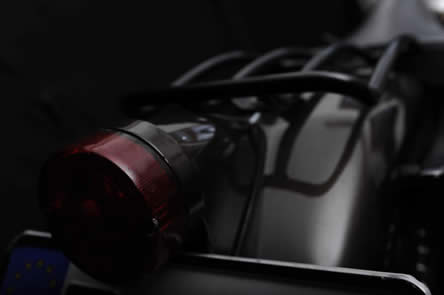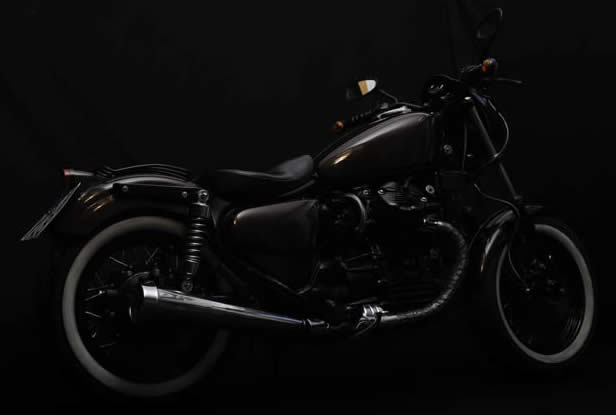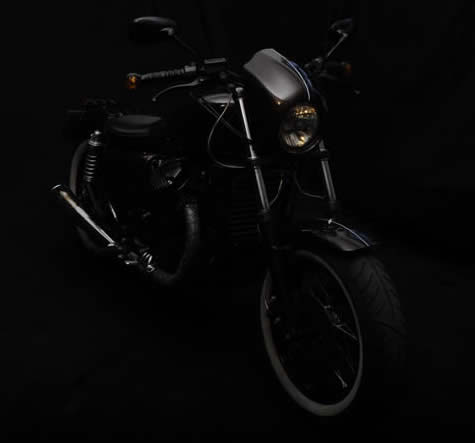 KIEZKUSTOMS VESPA SMALLFRAME V50 1XXccm
TEENAGE MUTANT HERO SCOOTER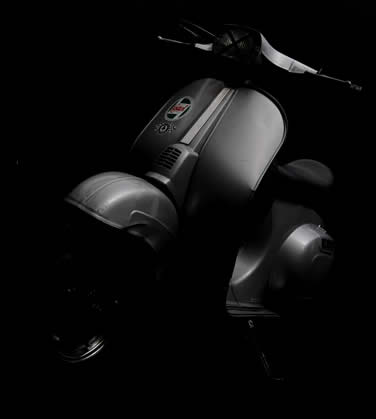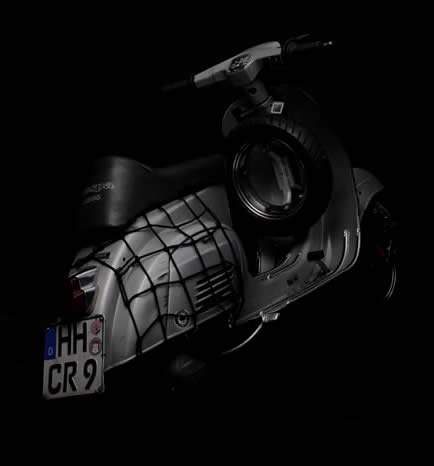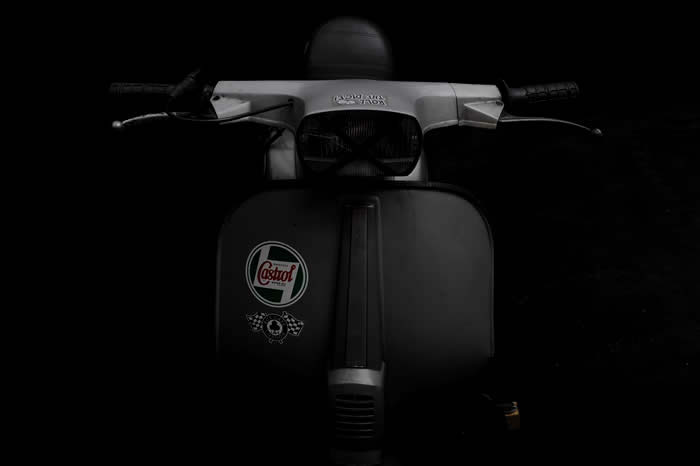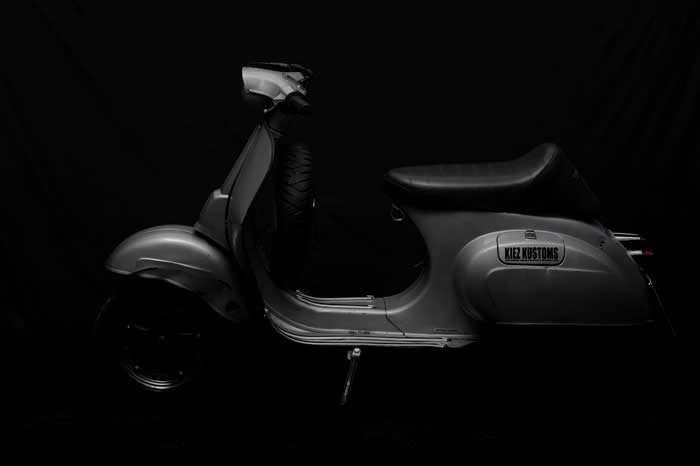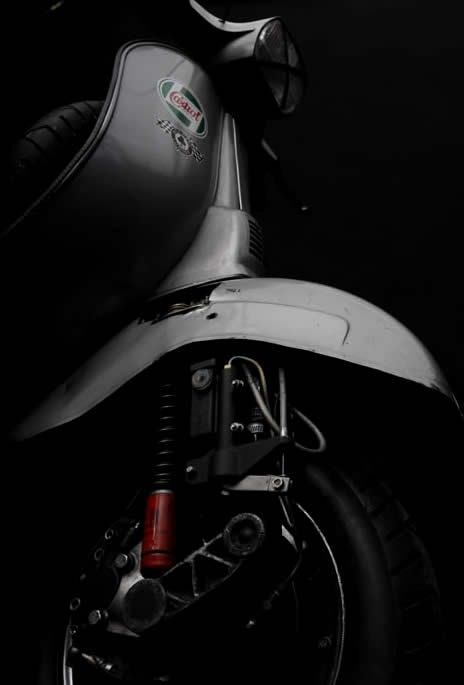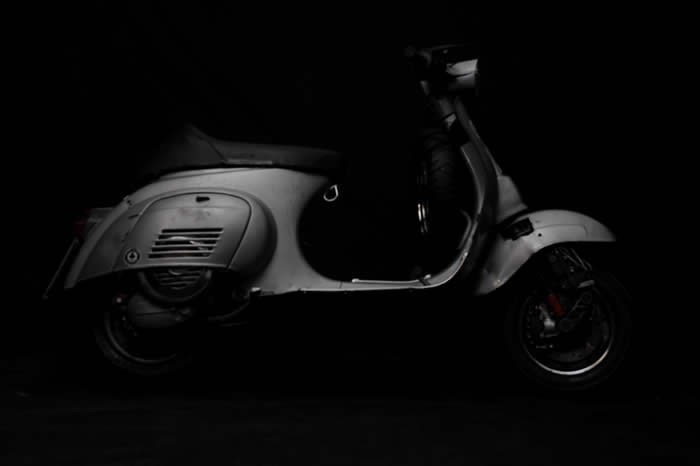 1979 KIEZKUSTOMS CB / CL750 FOUR SCRAMBLER
WITH SOME CAFE RACER ATTITUDES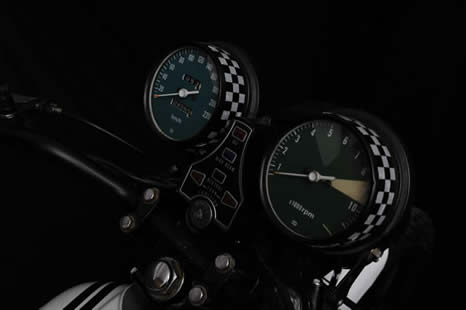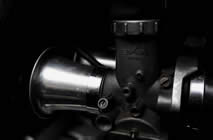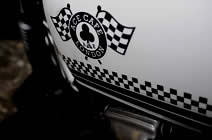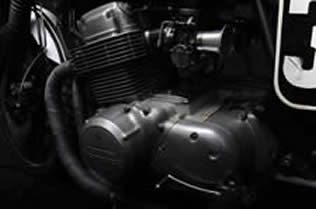 High Performance SV Boxer - M72 Bj49 - Hemi Köpfe mit Doppelzündung by Alex/N. Performance (Einzelstücke)
Der Schnellste Seitenventiler vom Kiez bis in den Ural!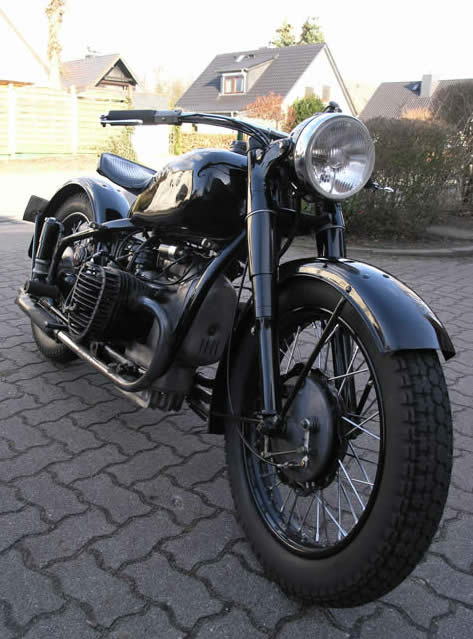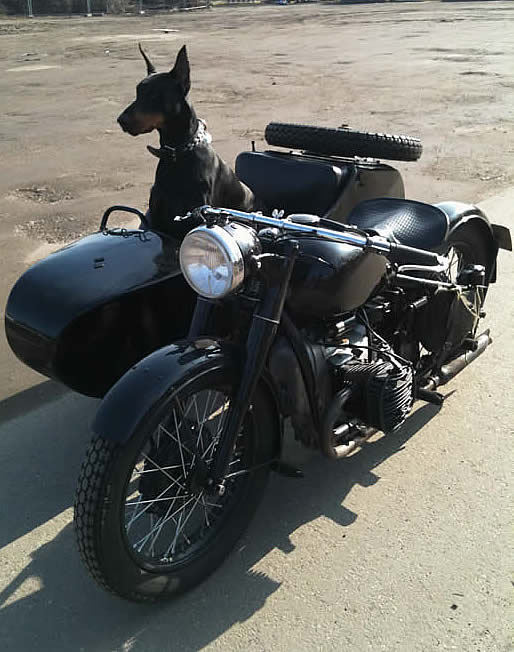 Lasten/Personenboot mit Feldjägerbesatzung auf Wunsch! ^^^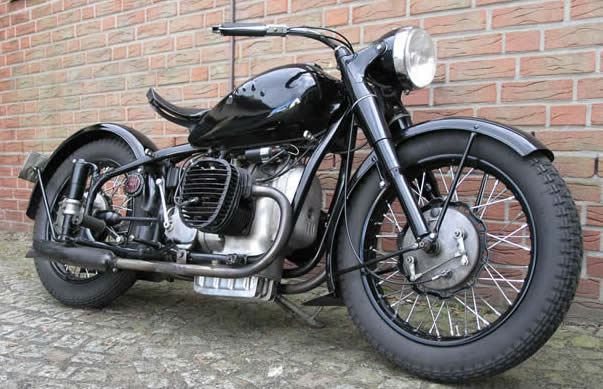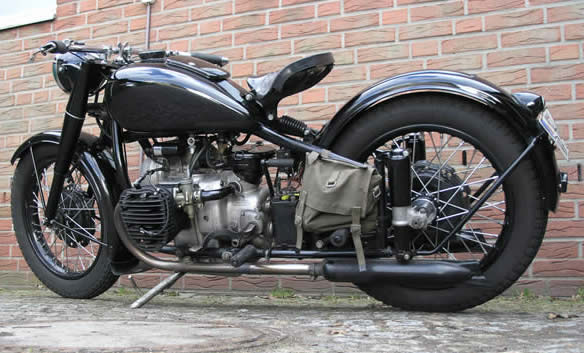 1. große Ölwanne
2. stärkere Ölpumpe
3. verstärkte Kurbelwelle
4. MAHLE-Kolben
5. High Performance Nockenwelle (Eigenbau)
7. Höhere Verdichtung
8. geänderte Vergaser & bearbeitete Auspuffanlage
= 42PS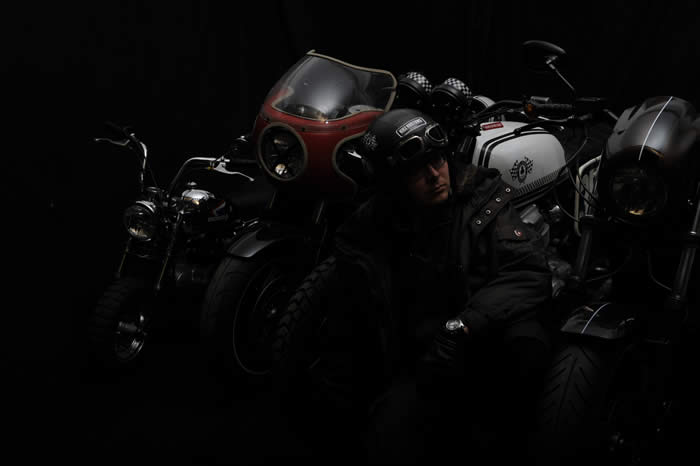 *YOU HAVE ENTERED THE KK-SUPERBIKE DISPLAY ZONE
ALL BIKES & PICTURES ARE PRIVATE PROPERTY - NO COMMERCIAL BACKROUND IS INTENDED
FOR MORE INFORMATION CONTACT Rolle (at) Kiezkustoms (dot) de